E-Mobility News:

Daimler announces massive new investments in EVs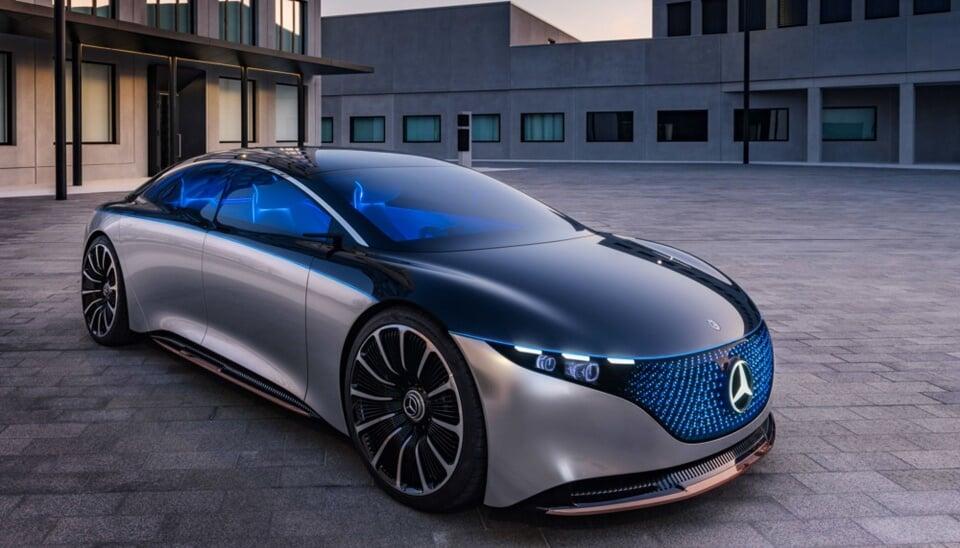 Daimler, Mercedes-Benz's parent company, investment plan worth €70 billion ($85 billion USD) for the years 2021 through 2025.

""With the Supervisory Board's confidence in our strategic course, we will be able to invest more than €70 billion over the next five years. We want to push ahead faster in particular with electrification and digitization. In addition, we have agreed with the Works Council on a transformation fund. With this agreement, we are fulfilling our shared responsibility to actively shape the transformation of our company. Improving our profitability and targeted investment in Daimler's future go hand in hand.""